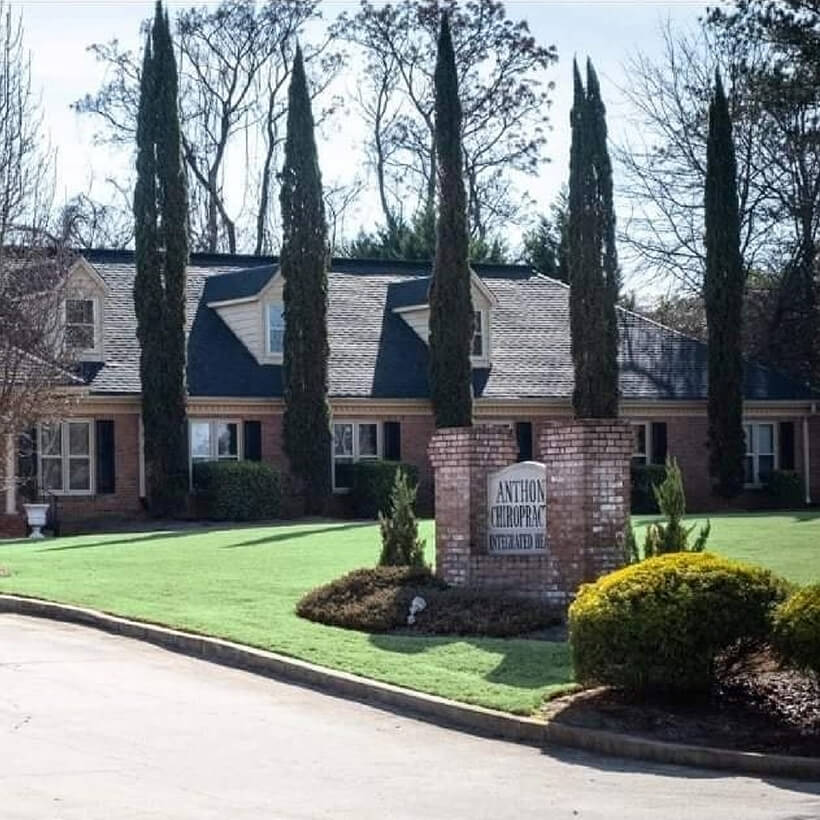 EXPERIENCE TRUSTED, PATIENT-CENTERED CARE AT Anthony Chiropractic Clinic
Anthony Chiropractic Clinic has been a fixture in the community for over 40 years, and Athens chiropractor Dr. Mackenzie Puckett carries on her father's legacy of providing nervous system-based care for patients of all ages.
Giving patients hope that they can reach their own unique optimal level of health and become the best version of themselves is what we do on a daily basis. Our outstanding care has resulted in our practice earning the Best of Online Athens's Community Choice Award for 2020, 2021 and 2022.